Journey to Zimbabwe: Music Safari
April 7

-

April 18

$1850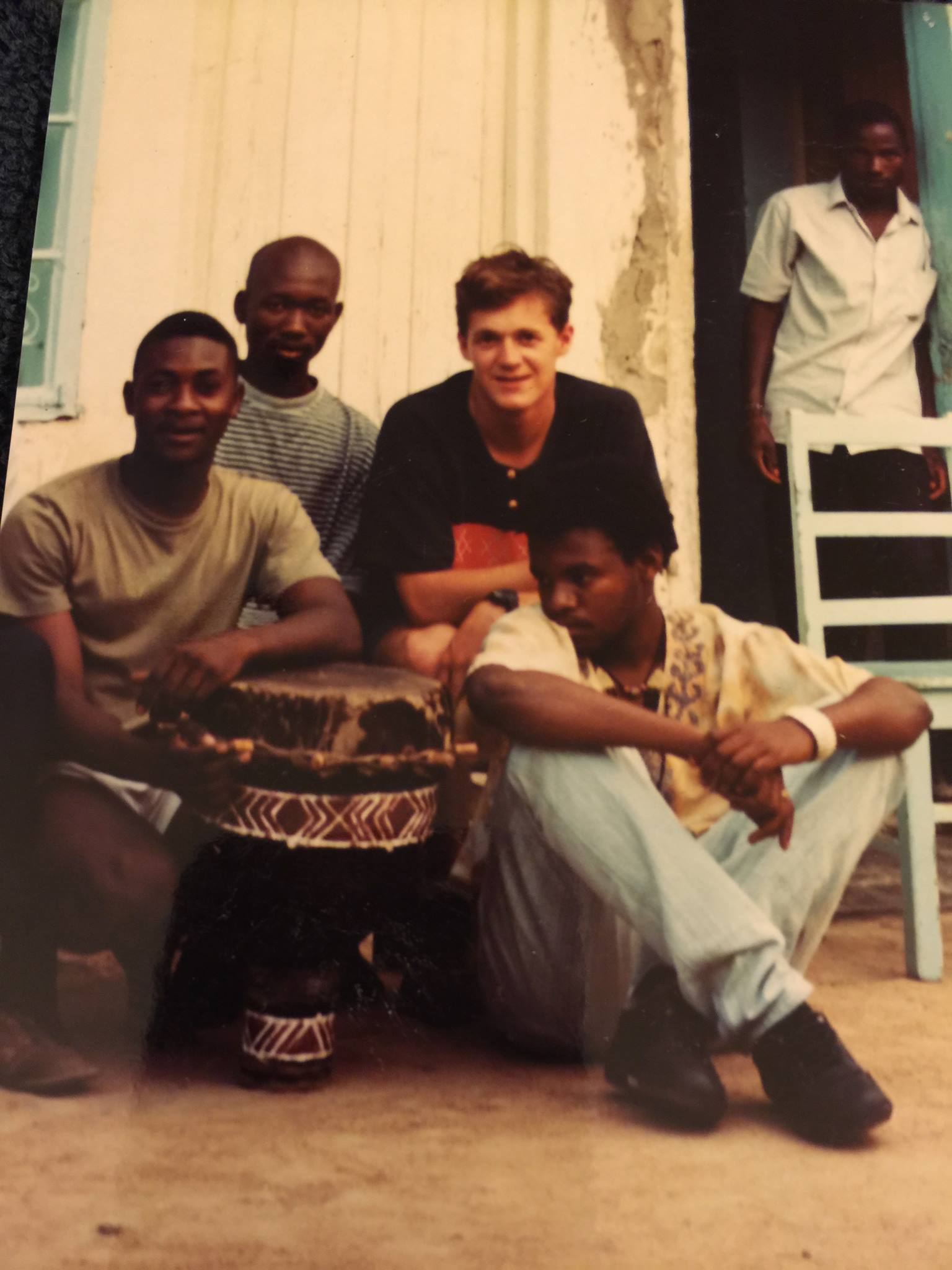 Join me for one or both of these trips as I return to my extended family and second home in Zimbabwe.
The first trip will be a music safari in which we travel to different villages and regions visiting master musicians, dancers, healers, artists and spirit mediums (March 25-April 7).
The second adventure will be a village immersion in Domboshawa which is the home of renowned healers, musicians dancers and ancestral medicine. We will live in the village taking part in village ceremonies and rituals while also hosting visiting artists and master teachers who will be in residence teaching us during our village stay. (April 7-18)
The music Safari will be a broader spectrum of Zimbabwean cultural while the village immersion will be more focused on deeply learning a way of life and offer more in depth study of music, dance and ceremony.
This is not a normal tourist excursion but a return to people and a place who have become my extended family. I withhold the right of refusal to anyone who I feel will not be respectful or able to act in a kind manner towards our hosts who will be opening their homes and lives to us in complete trust. This is a chance to see Africa from the inside as friend and extended family member rather than a tourist or visitor.
Cost: $1,850 or one or $3,200 for both.
Price includes all accommodations, transport in Zimbabwe, 3 meals a day, lessons, workshops, performances and ceremonies (airfare to Zimbabwe not included).
For more info and details please email us at: cberrymanagement@gmail.com