Living Music: 6-Week Accredited Intensive (July)
July 15 @ 10:00 am

-

August 30 @ 6:00 pm

MDT

$2950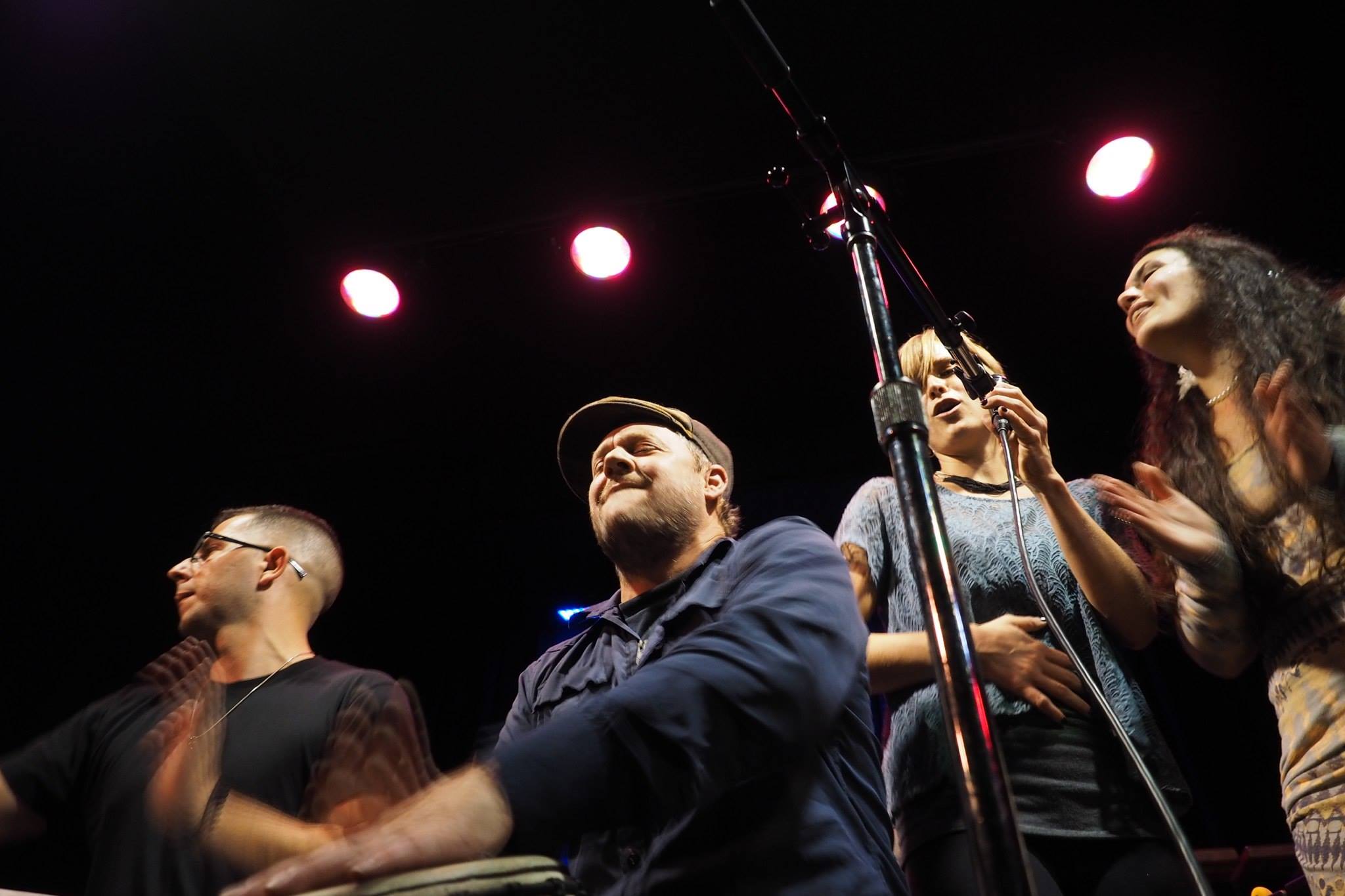 This fully accredited intensive will be presented in allegiance with the Northern New Mexico College. Its successful completion offers students 15 credit points that may be applied towards other college programs or a Bachelor of Living Music. Throughout its duration, students will be supported in expanding their musical practice in a way that is meaningful and applicable to personal healing and social progress. The course will cover the following: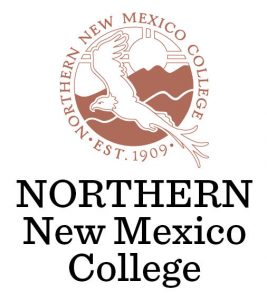 1. The exploration of music as a vehicle for psychological, emotional and physical healing. This will include focus on the use of music in ritual, rites of passage and ceremony.
2. The application of music and dance as a story-telling medium.
3. The acquisition of skills necessary to sustain a career in the performing arts. This will include focus on events management, marketing and personal recording techniques.
Living Music will also include units specific to Chris Berry's Bana Kuma Teacher Training Certification. Successful completion will offer you the opportunity to represent Chris' choreography as a certified teacher, and also to attend other events sponsored by the Panjea Foundation throughout the world at a 50% discount.
The course is payable via Paypal at banafest@gmail.com. This fee includes accommodation at Chiyana Music Village, Velarde New Mexico with access to kitchen facilities. Please contact us to confirm your enrolment, and for all other inquiries.